Bonding
Mechanical assembly
Machining
Waterjet Cutting


Our FOD Shield is a heavy-duty rubberized work mat engineered to provide the most technically advanced protection for costly composite structures that are subject to damage upon impact.


Advanced Custom Manufacturing has a broad knowledge base in composite materials. We fabricate honeycomb sandwich panels made from a variety of materials including Fiberglass, Kevlar,
COMPANY
PROFILE
Plastic Reinforcements (ACMFG) has a 38 year history serving major aerospace OEM's, military organizations, architectural designers, major airlines and the entertainment industry. Manufacturing composite panels, complex laminates, mechanical and bonded assemblies for defense, avionics, aerospace, sporting goods, marine and green energy.
Committed to supplying parts and service that meets
customers' requirements

. Quality requires continuous improvement in all areas with an error-free goal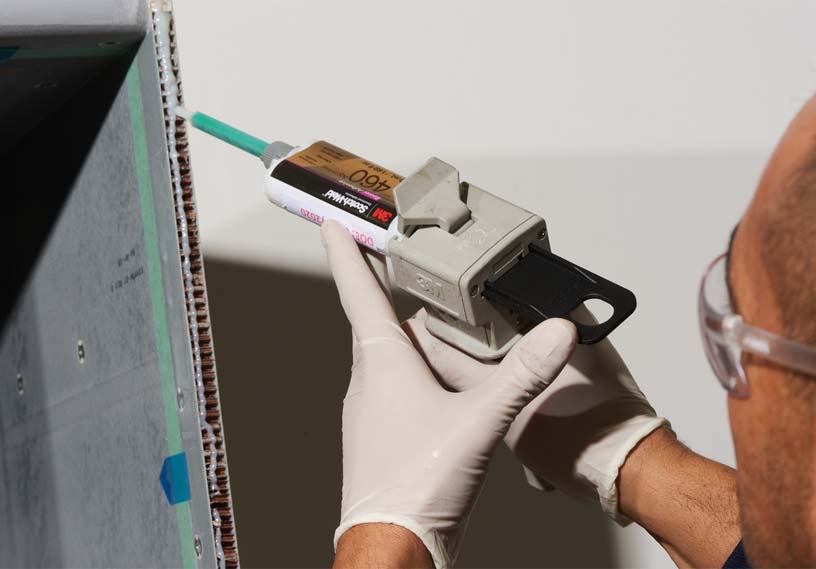 FEATURED
SOLUTIONS
Build to Print
Composite Panels
Advanced Material Structures
Bonding
Mechanical Assembly
Paint
Honeycomb Core Machining
Composite/Sensitive Surface Protection
NEW PRESS!!!