Build to Print
Build to print outsourcing can resolve issues such as: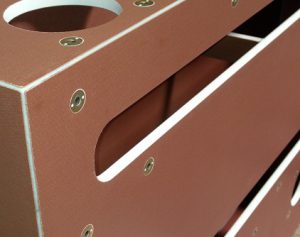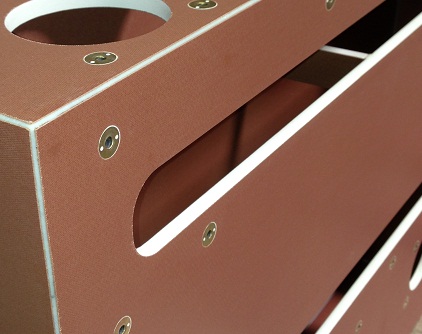 Allows you, the customer, to ramp up and down production to balance your capacities to your requirements.
As a key trend in your continued productivity growth, outsourcing will increase your efficiency by expanding your production team on a as needed basis.
Outsourcing solves the need for fluctuations in demand for staff, floor space and new equipment.
Eliminate the need for you to hire, train and then lay off new employees.
Decrease lead times to your customer.
Outsourcing can free up your time to focus on your own specialties.
Why buy new job specific equipment when you don't have a long term need.
The contract manufacturing industry is growing as manufacturers increasingly look toward a more cost effective approach to in house assembly. For the last 30 years Advanced Custom Manufacturing has demonstrated that we can consistently produce high quality, specification-compliant products. Our production staff is cross trained and multi-skilled to efficiently produce small, medium or large production jobs and, able us to respond to quick turn around requirements in a timely matter.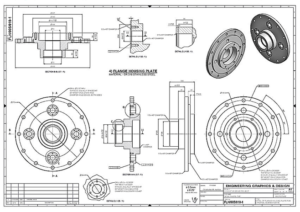 Advanced Custom Manufacturing has extensive "build to print" experience in a variety of assemblies for commercial aircraft, defense and military applications that require AS9100 and ISO 9001 certifications. Operating on SolidWorks, we can ensure safe file transfer and top notch turnaround times. Contact Us Today !
Build to Print