Foreign Object Damage (FOD) Protection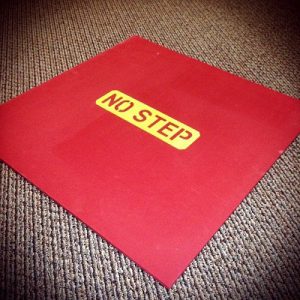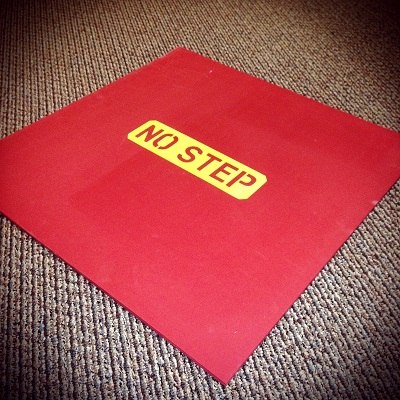 The FOD Shield is heavy-duty rubberized work mat engineered to provide the most technically advanced protection for costly composite structures that are subject to impact.
The FOD Shield should be used where impact can cause damage and expense. The FOD shield can also be used as a protective covering, insulating mat, chemical resistant mat, lining/padding for crates and other packaging materials.
The FOD Shield has been designed to reduce impact by up more than 6 times the weight of the object falling. This unique ability is due, in part, to the Chlorobutyl material compound and the load dispersing membrane seen at the parting line.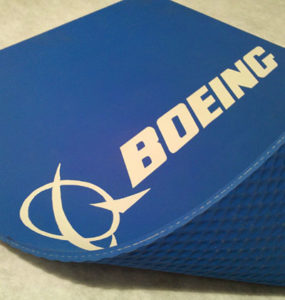 FOD Shields can be used wherever high foot traffic areas exist. The matting can be provided in various colors, color combos and embedded with colored markings and logos. ESD capabilities make it choice for clean room matting. Technical Packaging applications include protective coverings where FOD is an issue, Protective lining to Crate/case packaging solutions, padding for large items, prevents oils and other chemicals form coming in contact with the packaging materials. Great for machine/automotive and MRO shops!
Foreign Object Damage (FOD) Protection